IT Industry Jobs: Toronto's Growing Demand For Tech Professionals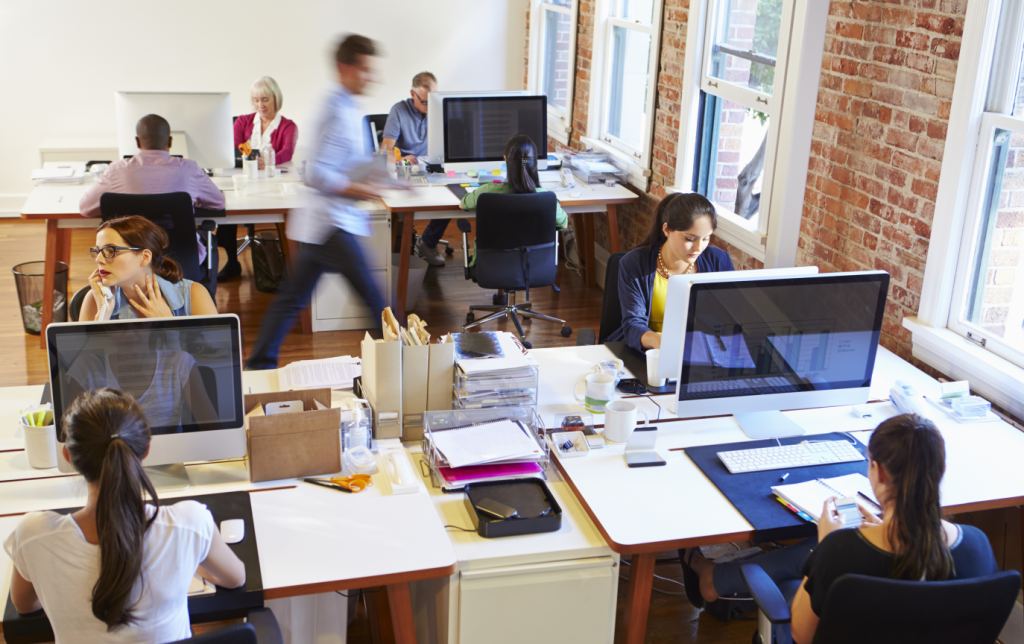 IT industry jobs in Toronto are booming but there is a definite disconnect when it comes to Toronto's job market as a whole. Youth unemployment rates are on the rise (13.3% compared to 12.6% in late 2016), but there are many open positions in the Information Technology sector.
IT industry jobs in Toronto
This year marks the second annual report whereby Toronto was named one of the top 10 Tech Cities in The World. According to U.K. firm, Savills World Research, Toronto – the only Canadian city on the list – ranked in at number 6 of the 22 cities they deemed to be at the forefront of global technology.
Unlike many other cities on the list, which excelled in some categories and did poorly in others; Toronto ranked relatively consistently in all areas. The city ranked 11th in the Business Environment, Tech Environment, and Real Estate Cost categories as well as 5th in Buzz & Wellness.
In the Talent Pool category which evaluates the city's youthfulness technical education credentials, and ability to attract talent, Toronto ranked 7th place. While very promising, what is especially noteworthy is the millennial to boomer ratio: 1:1 compared to the average 1.3:1. This suggests that more IT professionals will likely be leaving the job market, and yet at present, there are not enough young IT professionals to take their place. It is therefore apparent that, while Toronto's IT future is unarguably bright, there is an indisputable need for IT professionals to fill the rapidly growing demand.
A human resource deficit
The Information and Communications Technology Council (ICTC) projects that Canada will need 182,000 people to fill IT positions such as network operators, web technicians, and software engineers by 2019. Plus, another 36,000 IT professionals by 2020. This disparity can be attributed to factors like skill mismatch, demand and supply imbalances, and an aging workforce. Whatever the cause, the fact remains clear: Canada is headed for a major tech shortage due to the lack of qualified workers to meet the rapidly growing number of IT industry jobs.
What this means for potential candidates on the job hunt?
Many new programs are being developed and implemented to ensure qualified professionals are available to meet the growing need of Toronto's IT sector. Though these programs are good for the future of the IT sector, currently there is a lack of human capital. That means presently, there is a sweet spot that is promising for those seeking IT job's in today's market. For recent graduates just entering the workforce or those seeking a change in career, Toronto's IT industry is thriving.
Unlike other fields of work which are struggling to keep afloat in the digital age – jobs in the IT industry are prevalent. According to the Brookfield Institute for Information + Entrepreneurship, Canada's tech industry consists of 71,000 companies employing 864,000 Canadians, which is 5.6% of the country's workforce. Good news for those applying to IT positions: our nation's tech sector provides high-paying jobs with the average salary being $67,000, compared to the overall workforce average, $48,000.
How can Live Assets help?
Whether you are an employer looking to acquire top talent and cement your company's success amidst the IT boom, or a job-seeker in search of a new opportunity, Live Assets can help.
We work to provide efficient and meaningful action to position Toronto for success as a global IT epicenter. Whether you are an employer or a job seeker, check out our current listings or contact us to find out how we can recruit the best IT professionals for your company.