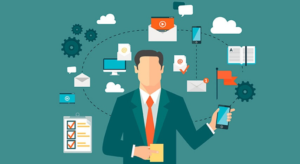 Build your Personal Brand in 5 Easy Steps
What is a personal brand? A personal brand is a widely recognized impression others have of you based on your skills, experience, accomplishments and expertise in a particular industry....
Read More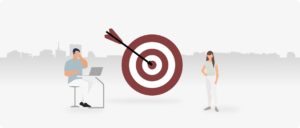 8 Strategies for Revamping your Employer Brand
If you keep up with market trends, you might already know employer branding is one of the hottest trends of 2022. Employer brands have always existed, but with the rise...
Read More