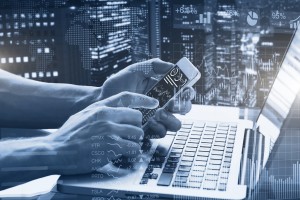 Toronto Continues to Connect as Global Tech Hub
Connectivity has never been stronger in Toronto, which is good news for IT professionals and IT recruiters alike. WiredScore, the groundbreaking firm behind Wired Certification, has officially launched in...
Read More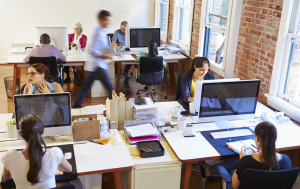 IT Industry Jobs: Toronto's Growing Demand For Tech Professionals
IT industry jobs in Toronto are booming but there is a definite disconnect when it comes to Toronto's job market as a whole. Youth unemployment rates are on the rise...
Read More