Cybersecurity Awareness Month: The IT & InfoSec Skills To Look For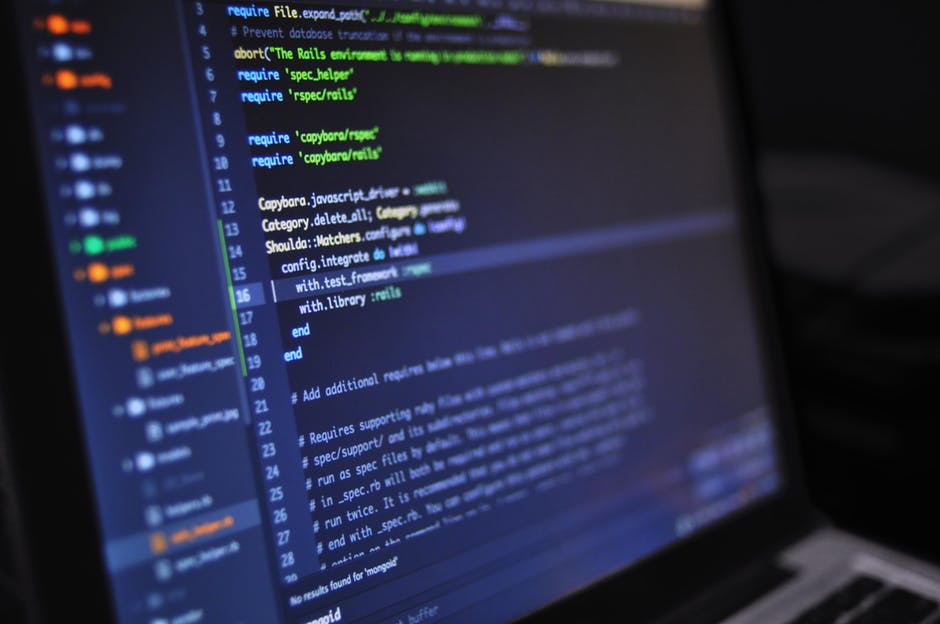 October is cybersecurity awareness month, and that means it's the perfect time to evaluate your organization's IT security team. Ensuring you are taking measures to protect your company's data and the network is growing increasingly imperative due to the prevalence of hacking and digital espionage. Many organizations make the mistake of investing all of their resources in making sure their security strategy meets compliance regulations, however, they forget to ensure their employees are taking on an innovative and proactive approach necessary to foster protection in the digital space.
While cybersecurity should be an ongoing priority, it begins with an effective hiring method. Our IT recruiters can help you source the right information security professionals with the latest knowledge, skills, and tools to ensure your business can thrive, whilst maintaining a cybersecurity strategy that is ahead of the curve.
What IT & InfoSec skills should you look for when hiring?
While technical expertise is an important factor to look for in prospective employees, our IT recruiters know that it is simply the foundation. Good candidates must possess several other qualities in order to develop a comprehensive and solid cybersecurity strategy. A powerful and dynamic cybersecurity team is comprised of employees with diverse skillsets who work together to collectively create a strong IT security defence.
This means hiring individuals who are creative, business savvy, technically inclined, and who possess strong communication skills and take initiative when it comes to learning. Of course, all of these qualities are simply not possible to find in one person. Our IT recruiters will analyze the particular role at your company and source a candidate that possesses the ideal combination of hard and soft skills for the specific position.
The 4 core components  of cybersecurity
By looking for candidates in these 4 key areas, you can create a strong cybersecurity team for your organization:
Network Protection
This refers to candidates who are apt at identifying loopholes in your current cybersecurity strategy and can find new ways to mitigate risks.
IT Development
Once you have a solid protection strategy in place you can think about finding InfoSec professionals that can focus on developing and implementing information security tactics.
Counter-infiltration
Monitoring and diagnostic tools are no longer sufficient when it comes to finding threats in your network. It's important to hire individuals who possess counter-infiltration skills, so they can take on an offensive approach to identifying and stopping sophisticated adversaries.
Threat Emulation
Testing is crucial to ensuring your security strategy has a strong defence against various risks. Thus, hiring IT professionals who are proficient in conducting penetration tests that employ the same techniques as potential hackers can ensure you identify and combat vulnerabilities.
Remember that organizations with effective cybersecurity solutions recognize the importance of consistently evaluating and improving to stay on top of new threats. At Live Assets, we understand that an information security strategy is only as strong as the employees that build and manage it.
Our IT recruiters are dedicated to finding you the best candidates for your IT security and InfoSec roles to ensure your business can thrive. Contact us today to get started building a top-notch cybersecurity team.