Top 10 IT Job Skills To Have For 2017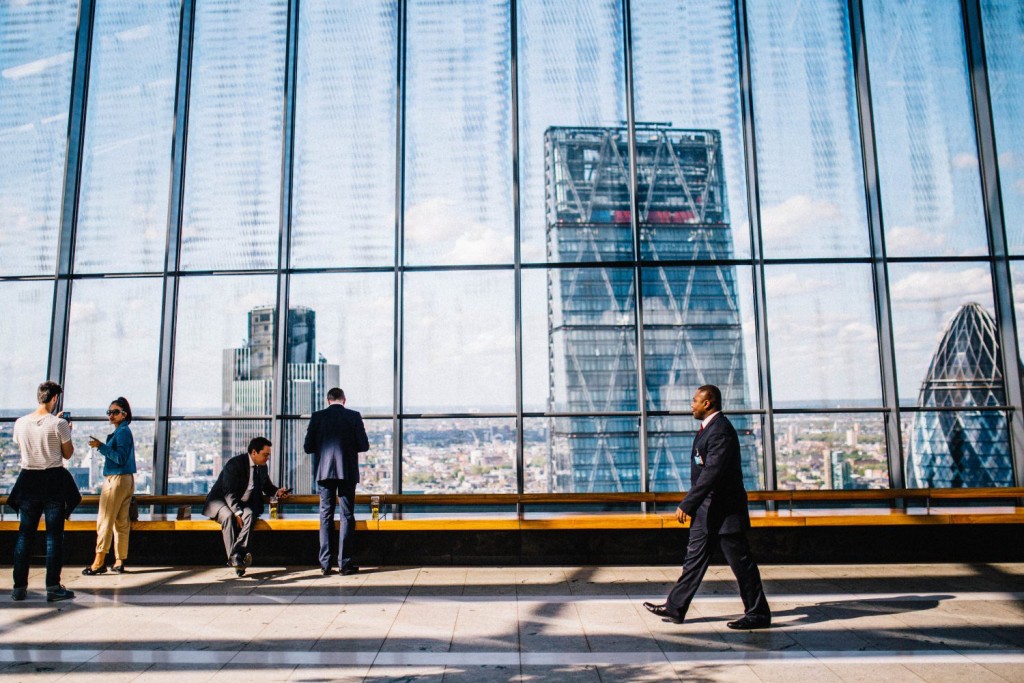 Toronto's IT sector is booming, but you may be wondering what particular skill-sets are in highest demand. The following list compiles a diverse range of IT job skills which companies are seeking in new employees.
Here are the top IT job skills of 2017:
Software Development
When it comes to software development, being proficient in multiple languages and platforms is really beneficial. Full-stack software developing skills improves time to market, reduces costs, and provides a more holistic and thorough understanding of various problems and how they can be solved.
Networking Professionalism
Digital companies are seeking network engineers and administration professionals to help them prosper and expand. IT professionals with expertise in video streaming and collaboration are of immense demand.
Data Management
The struggle to manage and organize the vast amount of information and data companies are generating is overwhelming. This data overflow – which consists of user data, consumer behavior, sales leads, market behaviour, and much more – is growing exceedingly difficult to handle. As a result, there is a trend towards hiring professionals who are skilled at analyzing and interpreting data so companies can make more quantitative and informed decisions.
User Interface and User Experience Design & Development
Since online presence is becoming increasingly important, it's no surprise many companies are looking to improve their digital interface. As a result, user interface and user experience design is a skill that is highly desired as companies strive to make software interfaces as intuitive, seamless, and user-friendly as possible.
Project Management
Good project management skills are an asset as they help keep projects on schedule and within budget. A project manager with previous experience creating and implementing timelines as well as managing finances specific to tech-related projects is especially desirable.
Development Operations
Development operations is an area of expertise that is experiencing continuous growth as more businesses are finding they need a liaison between the IT department and the executives. This requires a more interdisciplinary skill-set as it melds technology with businesses goals and initiatives to optimize internal communication and make company strategies more effective.
Quality Assurance Testing
Applicants skilled in quality assurance testing have a leg up on their peers. Companies are investing in making sure back-end employees can warrant the software is stable and robust.
Cloud Engineering
Many businesses have been adapting public cloud infrastructure. Therefore, it's important to have IT professionals skilled in setting up, performing integration, and securing cloud deployments. These particular fields will be in high demand. While many companies have made the first step by planning and designing their cloud infrastructures, they are in need of engineers and developers to implement and augment them.
Machine Learning & Artificial Intelligence Knowledge
The continued growth in artificial intelligence is translating to more companies looking to hire technologists who specialize in artificial intelligence machine building as well as in algorithm creation. As A.I. progress and becomes commonplace, it's imperative for businesses to hire employees with these skillsets.
Cybersecurity
A growing number of companies are placing cybersecurity at the forefront of their operations due to the abundance of high-profile security breaches that have been occurring. There is a definite lack of talent to fit the demand for these roles, so knowledge of cybersecurity is a great asset and value to companies.
Live Assets strives to match smart companies with talented IT professionals that will be assets for growth and success. We invest time in understanding the culture of an employer or particular department to ensure the value and fit is maximized for both the employer and the candidate.
Whether you are an employer or a job seeker, check out our current listings or contact us to find out how we can recruit the best IT professionals for your company.