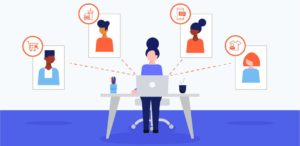 Perfect your Remote Onboarding with a Recruitment Agency
Why you should work with a recruitment agency? 2020 forced many employees to work remotely. At the time, it seemed temporary, and two years later, remote work is here...
Read More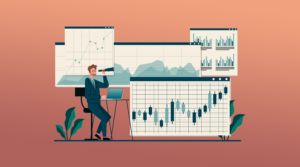 5 Labour Market Trends to look out for in 2022
Through the pandemic, we have seen a lot of sudden changes to every facet of our lives. It changed how we interact with friends and family, how we shop and...
Read More